Our friends that we suggest you to visit.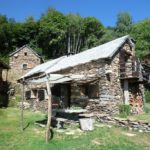 1860 HUT – a mountain hut in the woods  on a terrace above Lake Maggiore
Renato recovered from abandonment this wonderful mountain hut in the woods above Lake Maggiore. It is powered with solar energy and a fireplace provides heath and coziness. Besides, you will find a glass of good wine and the warm hospitality of Renato, his deep knowledge and passion for the mountains.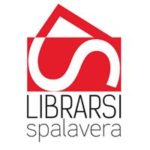 Librarsi Spalavera – A special bookstore
Marco and Filippo created a few years ago a non-conventional bookstore with also a wide selection of foreign languages books. Now they have two shops one in the centre of Pallanza in via Ruga and the other at Alpe Colle at the base of Mount Spalavera, which is open from June to September.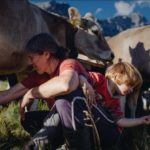 Formaggi DeGiuli – Alpage Cheese from the Alpe Veglia Natural Park
Silke and Giuseppe live and have their cows in the mountains of the Alpe Veglia Natural Park at 1750 meters of altitude. There they produce high quality ripened cheese, butter, yogurt and ricotta that enhances the quality of their cows' milk.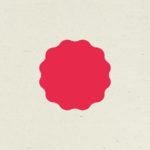 Rossolampone – Bed&Breakfast, berries and restaurant
In the woods above Lake Maggiore Natascia and Leonardo produce and transform berries and offer a hearty hospitality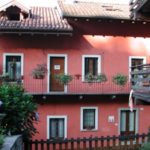 La Bottega del Liutaio (At the violin-maker's) – Bed&Breakfast
Maura and Dario, who is a violin maker renovated a traditional house in the historic centre of Possaccio, just a few kilometers from Verbania. They offer a simple but careful hospitality, sometimes accompanied by the sound of a violin.