La Casa dei Nelli is located between the mountains and the Lake Maggiore, in Carpiano in the municipality of Ghiffa. The apartment is surrounded by woods and in just 2 km you can reach the nearest beaches.
You can enjoy amazing views of lakes and islands and explore several natural parks close by. It is possible to reach Milan in one hour and in the same time you will be at the base of the Mount Rose.
In 40 minutes then you can cross the Swiss border and be in Locarno, where the annual film festival is held.
In a nutshell, you can be immerse in nature and close to everything.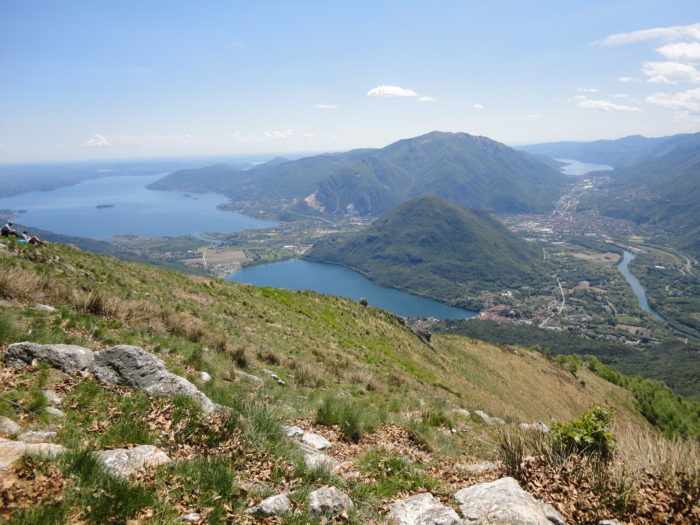 The Lake Maggiore, Lake Orta and the little Lake Mergozzo, from Mount Faiè (Val Grande National Park)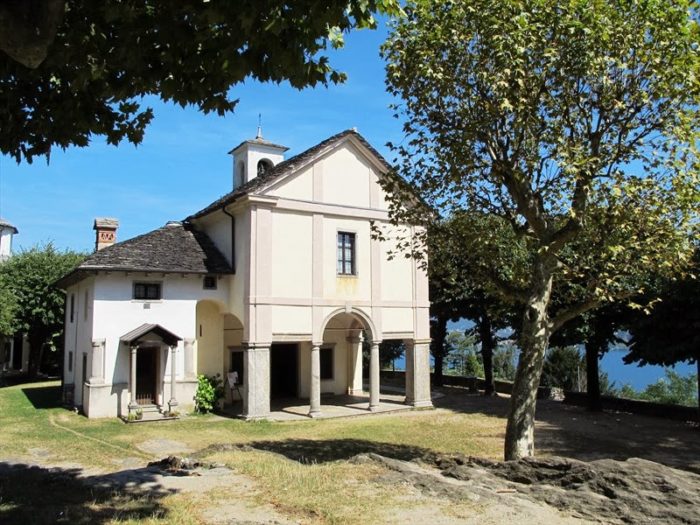 The Natural Reserve of the Sacred Mount of Ghiffa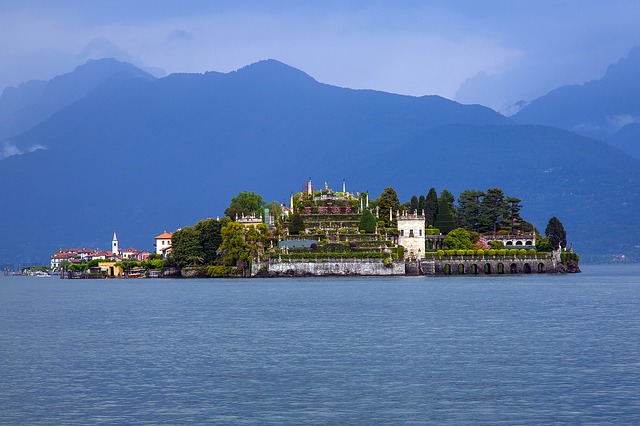 Isola Bella, Borromean Islands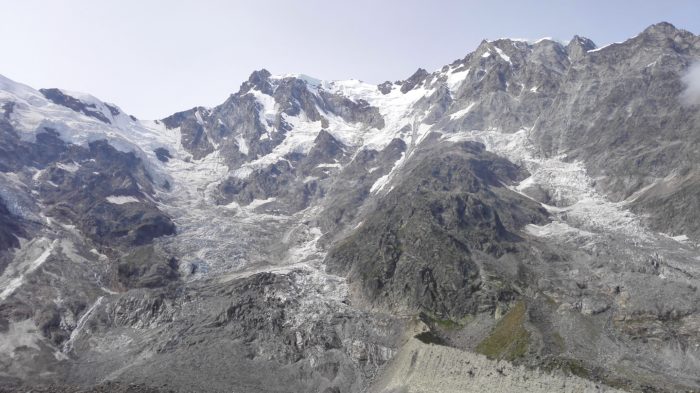 The glaciers of the Mount Rose, you can reach from the village of Macugnaga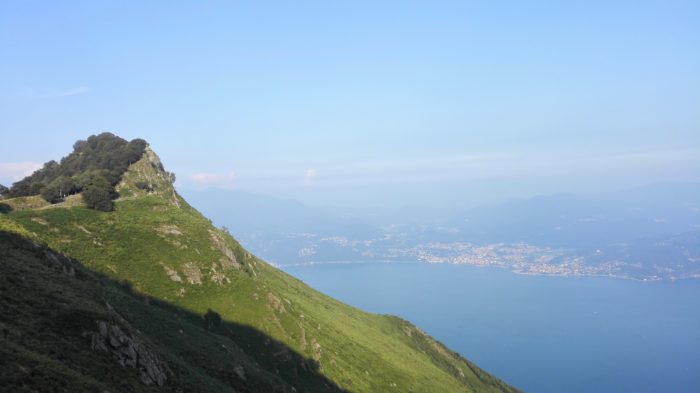 Lake view from Mount Morissolo, you can reach on foot and mountain-bike from Colle or Piancavallo.